Usapan
Usapan, translated as "to have a conversation," in Tagalog, is a moderated conversation discussing topics relevant to the community. The program began as a way to create an environment conducive to thought-provoking discussion and meaningful collaboration. Usapan workshops have been held at public venues and universities across the country, with discussion topics ranging from history and identity to leadership development and misconceptions about culture.
Facilitators of Usapan workshops do not claim to be experts in any particular field. Rather, it identifies the need for a forum for dialogue, and provides that forum. Usapan strives to be informative and engaging, and strives to create ongoing and sustainable dialogue between members of the Pilipino American community in all sectors.
POLITICAL, ECONOMIC IDENTITY
FILIPINO IDENTITY THROUGH COLONIALISM: For centuries, our history has been marked by colonialism and ownership by other countries. How does that affect the way we think today?

MOTHERLAND POLITICS AND THE MODERN DYNASTY: Politics in the Philippines is complicated. We'll try to break it down.

NEW TIGER NATION: The Philippines' Economic Rise and What It Means For Us.
'SA ATIN'
PHILIPPINE INDIGENOUS PRACTICES & SPIRITUALITY: Our culture, our way of thinking, our mindsets are entwined with the earth, and with beliefs that have withstood centuries. Here we will learn about them.

RELIGION IN THE PHILIPPINES, ANCIENT TO MODERN: Before there was Catholicism, there was Animism. Before there was Islam, there was Hinduism. Forreal!

OUR THINKERS, WRITERS, HEROES: The Philippines was a breeding ground for brilliant and brave heroes and anti-heroes. Here's a crash course in the ones you most need to know.
'AMERIKA'
SALAD & PAN-ASIANISM: People say that America isn't the 'melting pot' it's always assumed to be. Let's talk about being Filipino versus 'being Asian'.

THE AMERICAN DREAM, THE FILIPINO MINDSET: This is a crash course on 1) Filipino-American history, from the first settlement in the 1600s to today, and 2) what that makes us as Americans.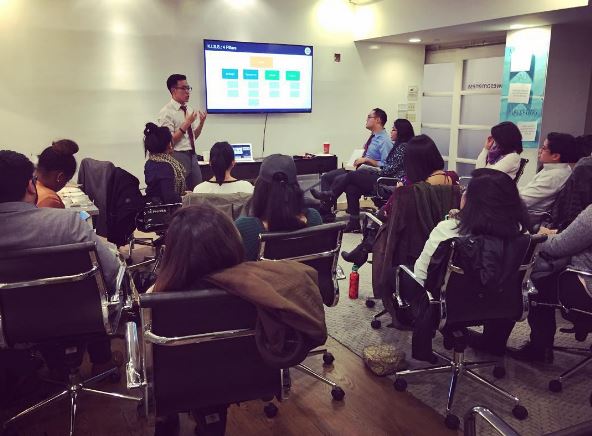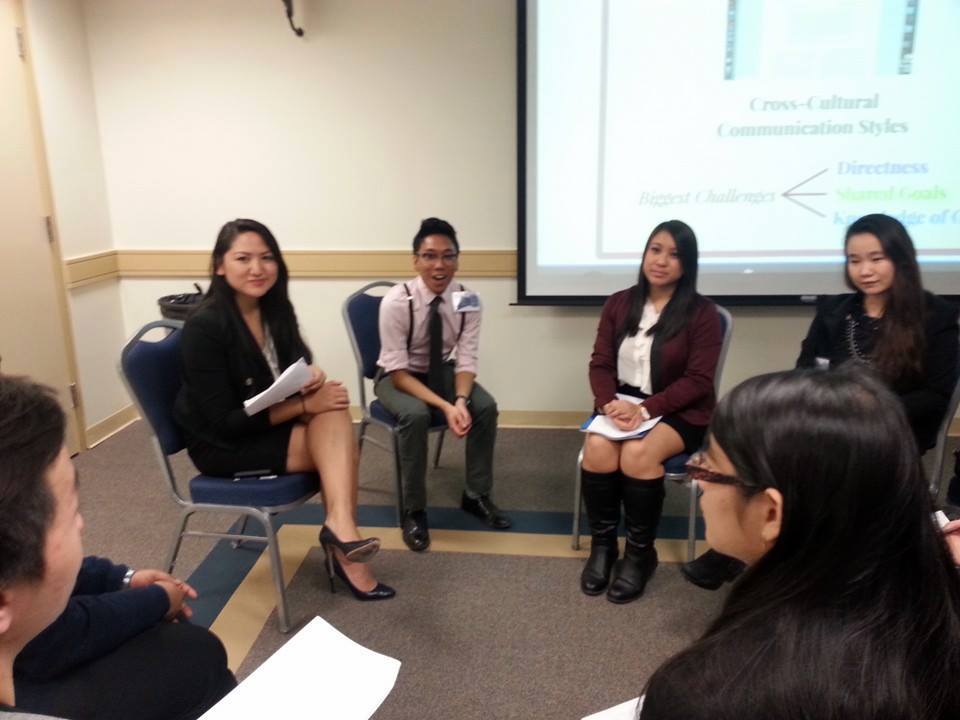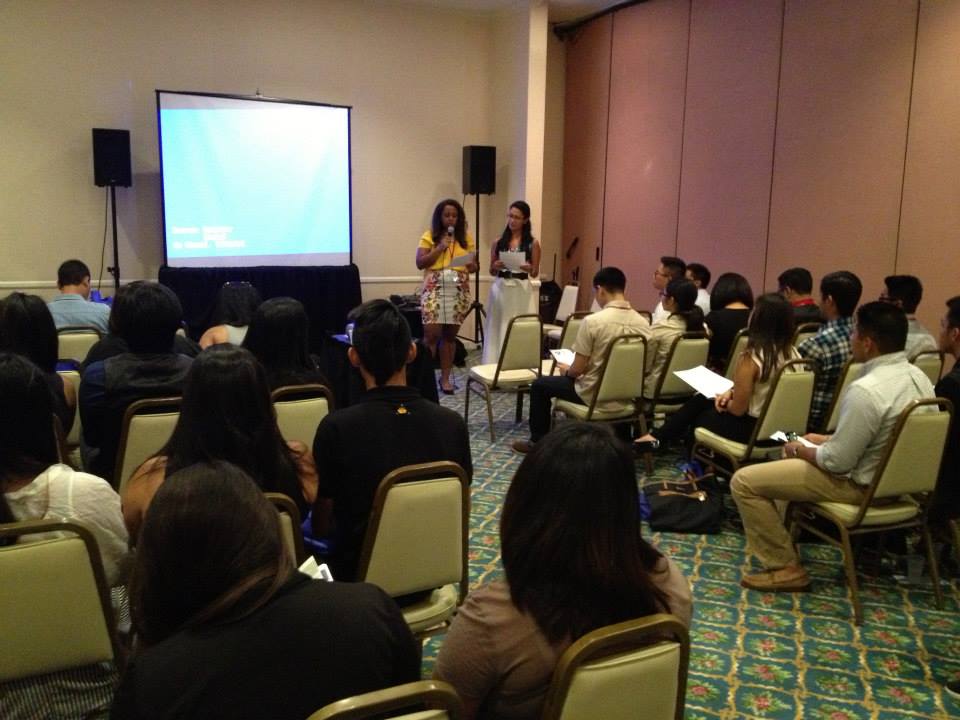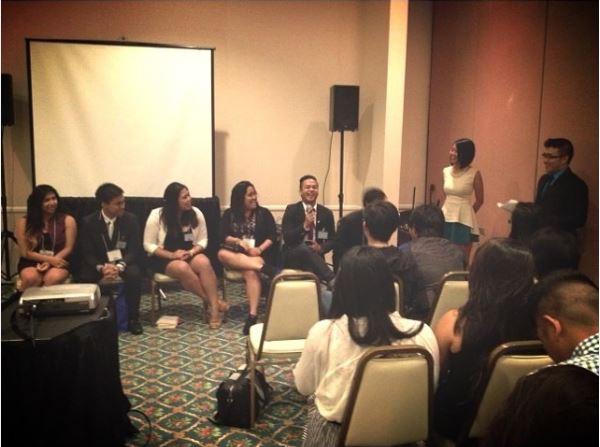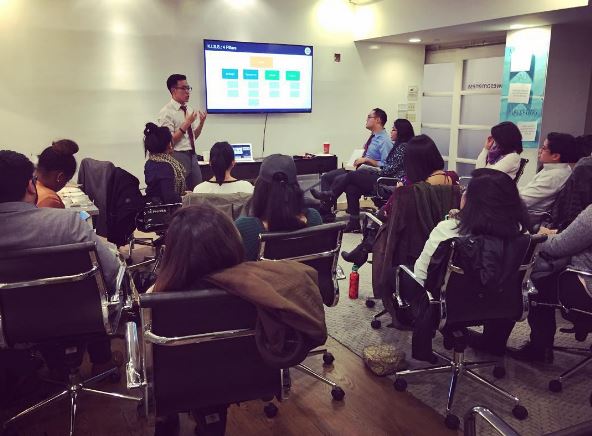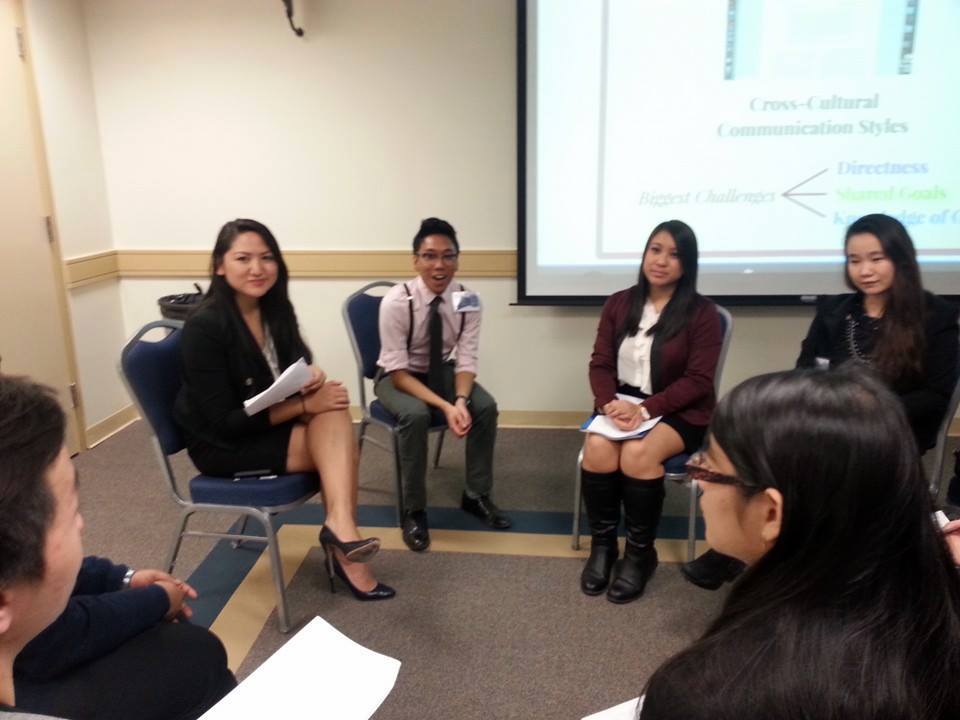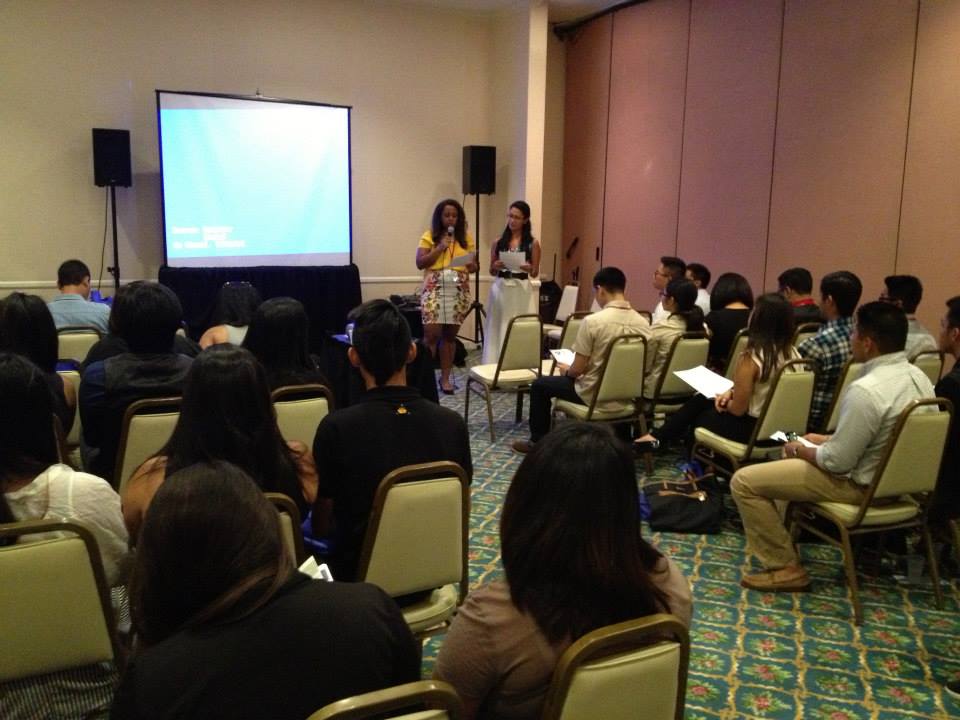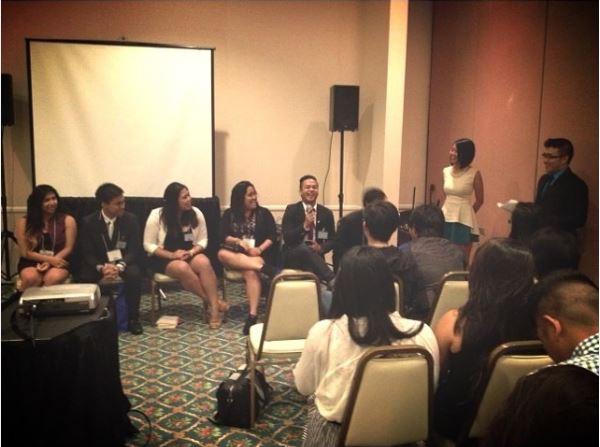 LINGUISTIC IDENTITY
ANCIENT LINGUISTIC HISTORY, PRE-HISTORY TO COLONIALISM: Hindu states? Muslim kingdoms? Chinese trading cities? Let's learn about our ancestors' world.

MODERN LINGUISTIC HISTORY, COLONIALISM TO CONTEMPORARY: We're a culture sees reflections of itself all over the world, from Spain to the States to Central America to the Middle East and to Mainland Asia. In this workshop we can wrap our head around it.
HUMAN RIGHTS
HUMAN TRAFFICKING: Human rights abuses on Filipinos inside the country and around the world, and what we can do to become more aware.

PHILIPPINE MIGRANTS' RIGHTS: As Filipino-Americans, we or our parents came to this country as a migrant. Not all of us receive the same treatment when we get to our destination. Here's what you need to know.